Who we are
Cura Terrae is a leading UK environmental group. We provide consultancy, services and solutions to help take care of The Earth.
Our companies
Introducing Cura Terrae
What we do

Our mission is to provide services and solutions to help take care of The Earth. We are helping our clients work towards a brighter, more sustainable future.

Who we work with

At Cura Terrae we work in partnership with clients from all sectors to help them meet their environmental requirements.

Management team

Our management team is made up of industry experts who are knowledgeable and passionate about driving positive change for the environment and future generations.
What we are
Our companies
Cura Terrae is a group of industry-leading environmental companies united in their mission to help take care of The Earth. Our values
Teamwork

We work within and across our group companies, and with our customers, to achieve the best outcomes.

Excellence

We strive for excellence in understanding client needs, in delivery, underpinning this with excellence in knowledge and professionalism.

Trust & Commitment

We are committed to our customers and staff, building trusted relationships upon which to build results.

Sustainability

We operate sustainably and help our customers operate sustainably.

Safety & Wellbeing

The safety and wellbeing of our staff is our foremost consideration.

Inclusion

We value equity, inclusion, and dignity for all. Diversity makes us stronger.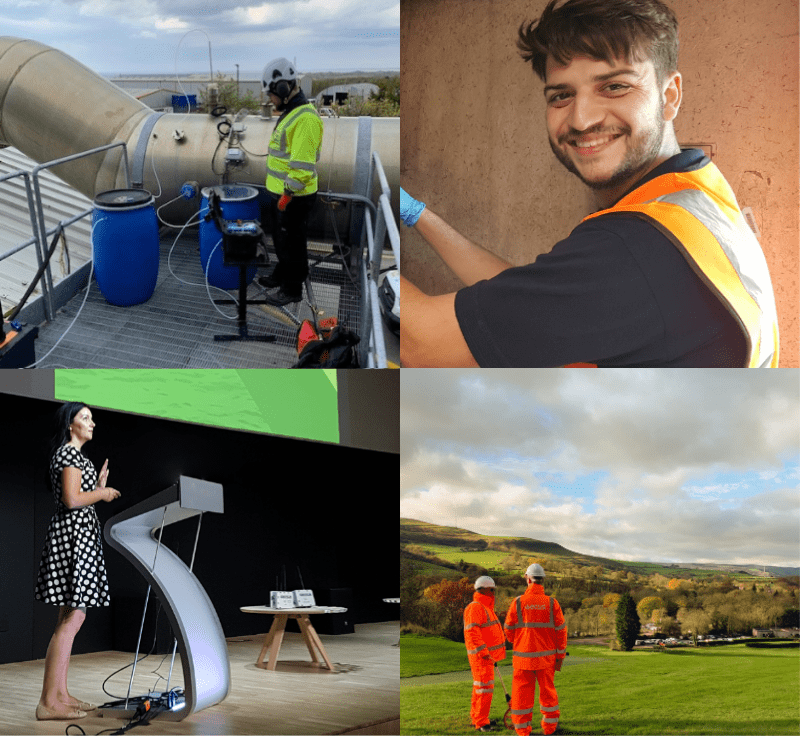 Careers at Cura Terrae
Interested in joining  Cura Terrae and to help take care of The Earth? Great, we'd love to hear from you. Take a look at our vacancies below.