Who we are
Cura Terrae is a leading UK environmental group. We provide consultancy, services and solutions to help take care of the Earth.
Our Companies
Introducing Cura Terrae
What We Do

Our mission is to provide services and solutions to help take care of the Earth. We are helping our clients work towards a brighter, more sustainable future.

Who We Work With

At Cura Terrae we work in partnership with clients from all sectors to help them meet their environmental requirements.

Management Team

Our management team is made up of industry experts who are knowledgeable and passionate about driving positive change for the environment and future generations.
What we are
Our Companies
Cura Terrae is a group of industry-leading environmental companies united in their mission to help take care of the Earth.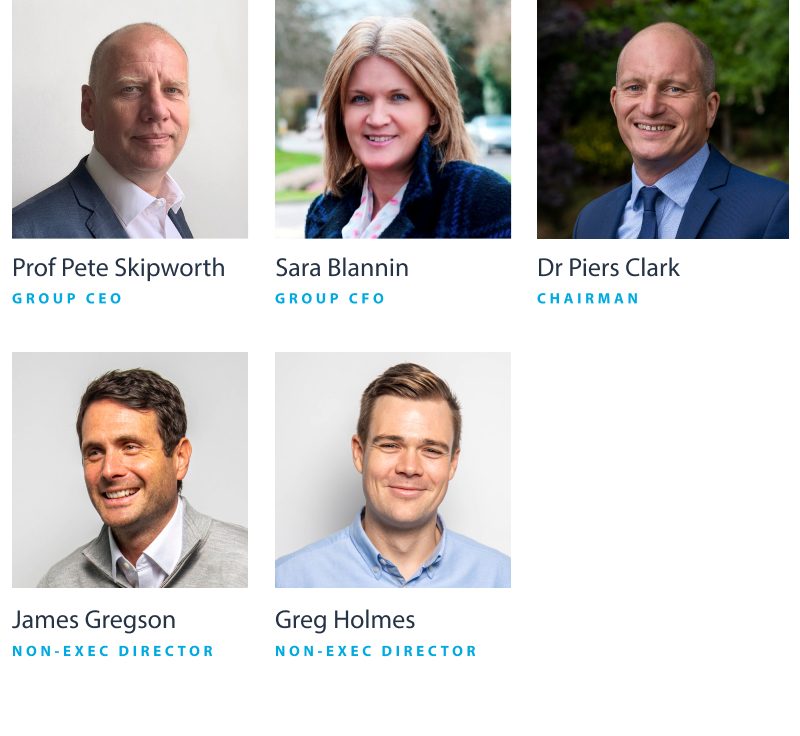 Leadership
Board of Directors
The Cura Terrae board is made up of environmental business specialists, with a passion for the sector, and with successful track records in developing and investing in companies for environmental and social impact.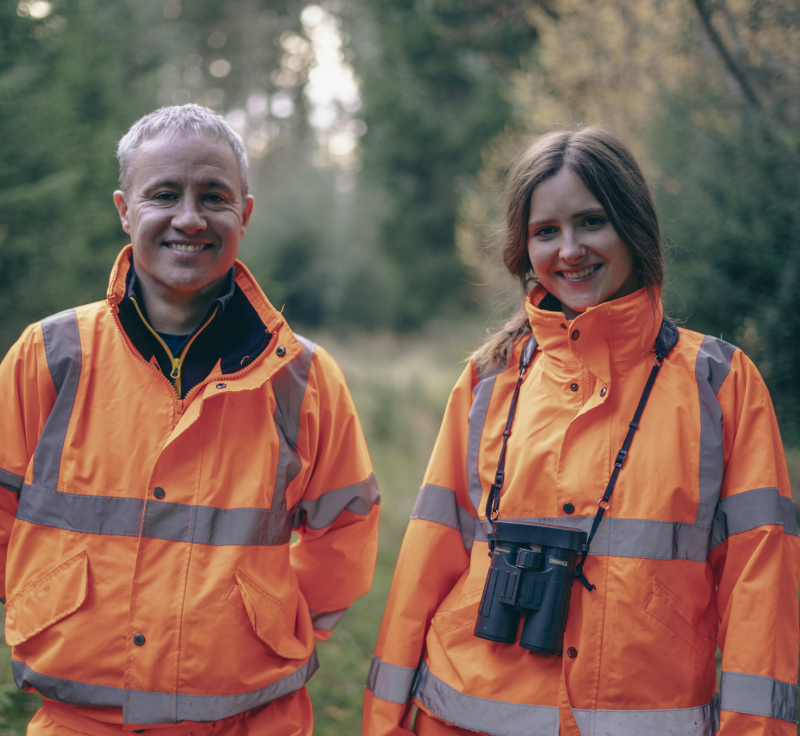 Ecus
Ecus offers environmental expertise across the UK and provides services to the construction and building, transport, energy, utilities, conservation, and government sectors, using 35 years of experience to support them in working with the environment as sustainably and safely as possible.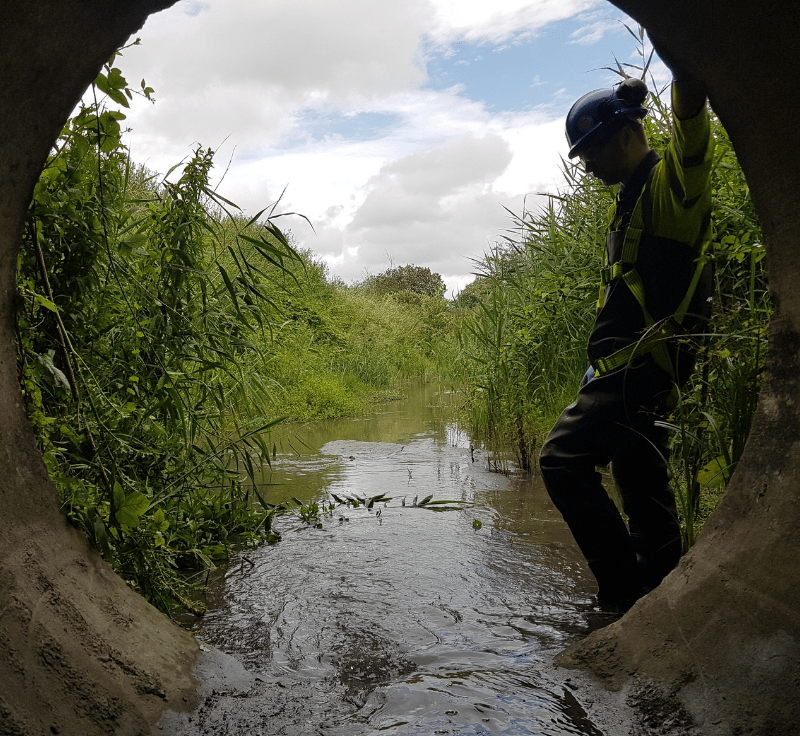 EMS
EMS is an award-winning environmental consultancy, training, and monitoring solutions provider. EMS supports clients to ensure that their environmental responsibilities are being taken care of through an expert industry-leading team and best available technologies. A dedicated innovation department advances products and solutions to improve efficiency and reduce environmental impact.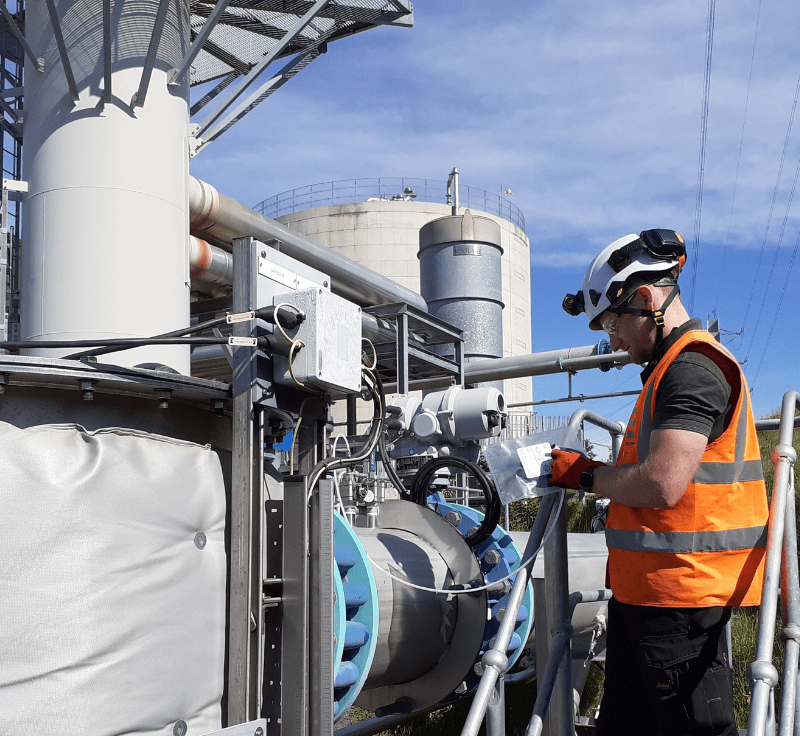 Envirocare
Envirocare is a leading UKAS and MCERTS accredited stack emissions testing business, and occupational hygiene consultancy. The team are vastly experienced with a proven track record in the sector and adopt a hands-on, customer-focused approach.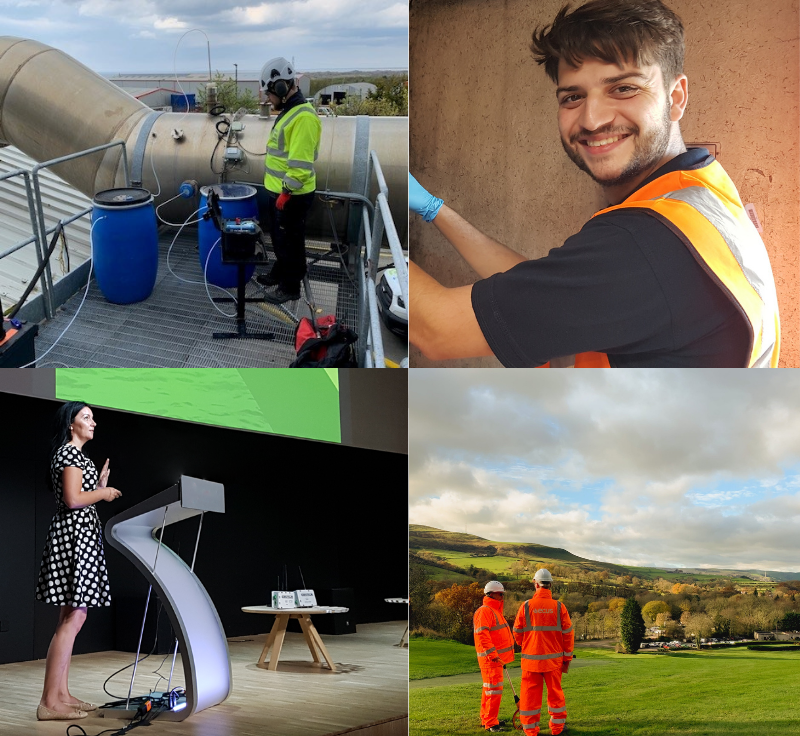 Careers at Cura Terrae
Careers with Cura Terrae
If you're interested in joining a Cura Terrae company and in helping to take care of the Earth, follow the links below.
Our values
Teamwork

We work within and across our group companies, and with our customers, to achieve the best outcomes.

Excellence

We strive for excellence in understanding client needs, in delivery, underpinning this with excellence in knowledge and professionalism.

Trust & Commitment

We are committed to our customers and staff, building trusted relationships upon which to build results.

Sustainability

We operate sustainably and help our customers to operate sustainably.

Safety & Wellbeing

The safety and wellbeing of our staff is our foremost consideration.

Inclusion

We value equality, inclusion, and dignity for all. Diversity makes us stronger.