Cura Terrae is a group of forward-thinking, environmental companies built on passion, expertise and enthusiasm towards creating a better world for people and the planet. Interested in joining one of the Cura Terrae companies and to help take care of The Earth? We'd love to hear from you. Take a look at our current vacancies.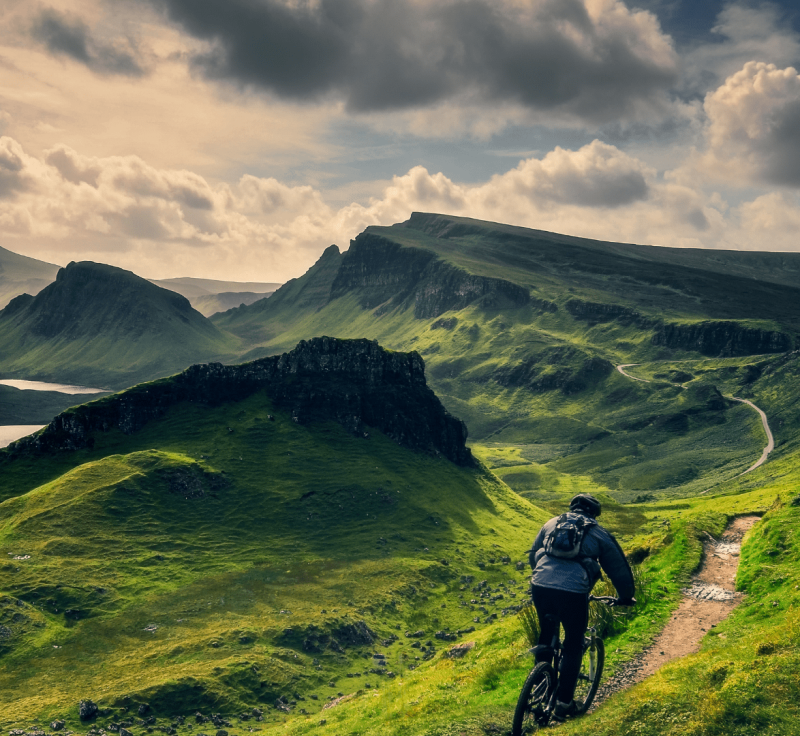 Join our team
A rewarding career
Contribute to exceptional work that has a positive, long-term impact on the places where we work and live.
We welcome ambitious and adaptable team players and offer opportunities to work alongside the UK's most talented, passionate, and respected environmental professionals on a variety of interesting and meaningful projects.
Whether you're just starting your career or joining us with a wealth of experience looking for a new challenge, we support all our employees to achieve their next steps. Our culture is fueled by our aptitude for professionalism and teamwork. We're enthusiastic about what we do and work together to help take care of The Earth.